My Passion
The Gift of Knowledge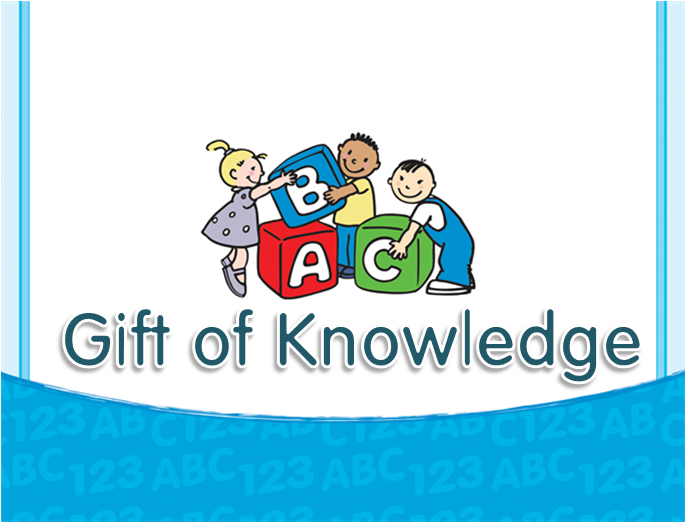 Deborah provides literacy and math tutoring to students in grades K – 12.
During the school year, she provides this tutoring twice a week at a local elementary school and in her home in the evening. For her literacy training, she uses the Orton-Gillingham approach, which is multisensory and phonetic based. This teaching method has been proven to work with students who have language-related learning difficulties. Deborah uses Wilson ® materials and her lessons include the five essential components of research-based reading instructions that the National Reading Panel defined – phonemic awareness, phonics, vocabulary, fluency, and comprehension.
Unlocking Their Potential
(excerpt printed in the Augustine Literacy Project ®. Summer 2015 Newsletter)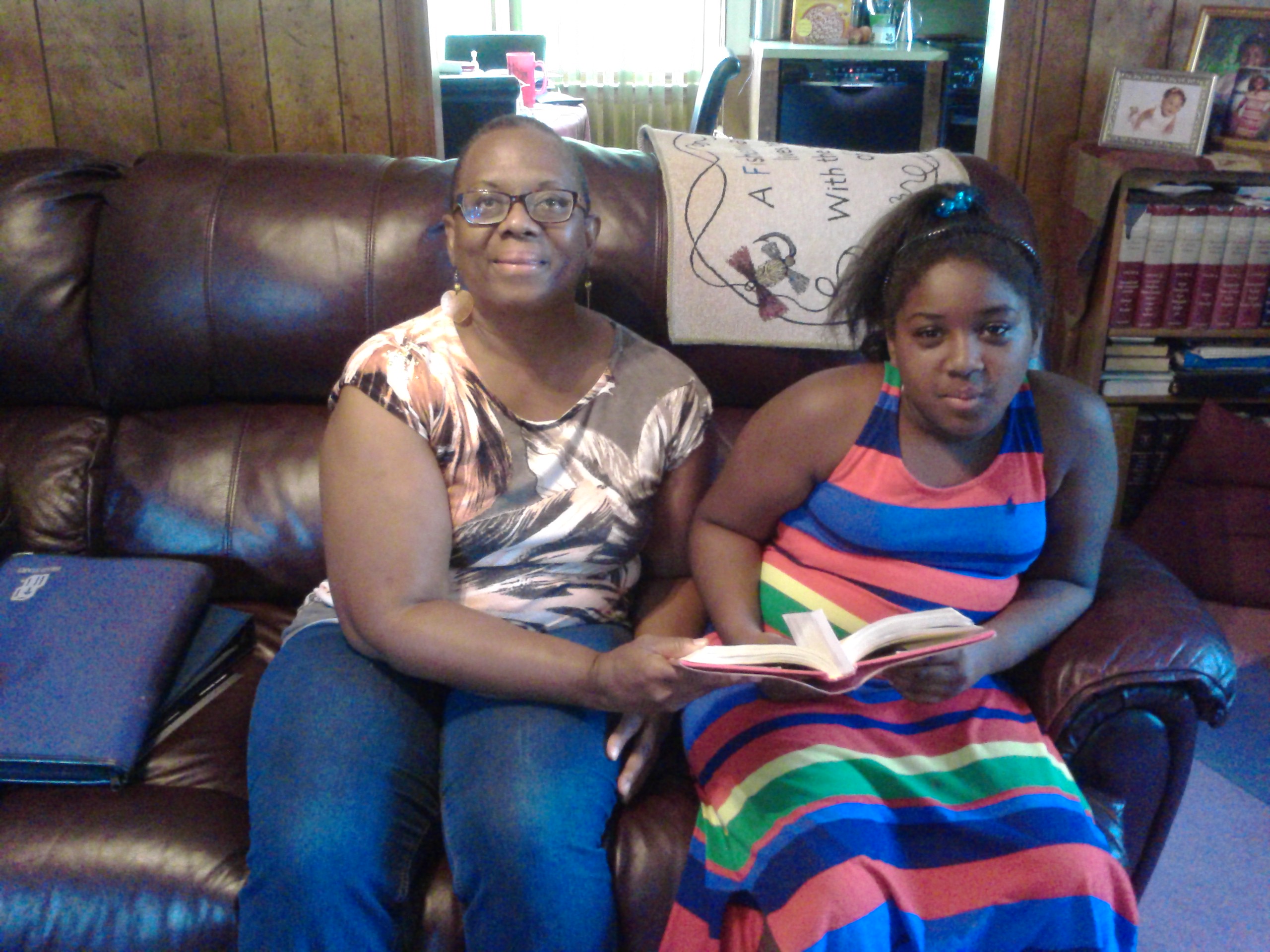 I have always had a passion for teaching and tutoring, and most of my close friends know this. That is why in 2010, my good friend Marge Meindl, told me about a two week tutor training that was being offered in the summer of that year. I had retired from corporate America the year before, was currently an adjunct professor at North Carolina Central University, and I wanted to continue to tutor students in elementary school. So, I signed up for the tutor training. Even though I was going through chemotherapy treatments for my second battle with breast cancer, I was determined to take the training.
When I had tutored students in the past, I would help them with homework or whatever the teacher left for the student to complete. I believe I helped the students that I worked with, but it wasn't until after receiving the Augustine tutor training that I was actually able to address the underlying problems the students had. After receiving the Augustine training, I was able to fill in the gaps in their learning. I like to use the analogy of a puzzle that is missing several pieces. The students are like that puzzle; they have gaps in their learning (missing pieces). With the Augustine training, I am able to fill those gaps, give them the missing pieces, and get them up to and above grade level, thus unlocking their potential.
After completing the training, I began tutoring students in the Durham Public Schools that fall. But it wasn't until January 2011 that I had my first real challenge that put my training to the test. I began tutoring Ashley, a kindergartener whose grandmother had asked me over the Christmas holiday to tutor her because she was not making adequate progress. When I assessed Ashley in the first week of January, I realized right away why she wasn't progressing. She did not even know all of the alphabets, let along know the sounds that they make. Because of this, initially I could only do parts 1 and 4. We met twice a week for one hour, and after 2 months, I was getting a little concerned because I was still only able to do parts 1 and 4 along with introducing her to sight words and making simple sentences with the sounds and sight words she knew. I had to just trust the process since I knew I was using proven, research-based reading instruction. Finally by lesson 20, she had progressed to the point where I could cover all the parts and start on Student Reader Book 1. While tutoring Ashley, I noticed that she showed signs of being dyslexic. Over the next 2 and ½ months, Ashley continued to progress. I wrote controlled stories for her to help boost her self-esteem and self-confidence. In the 5 months I tutored Ashley, from January to May, Ashley went from not knowing all of her alphabets to reading at a level 3. Now, with first-hand experience, I am a believer in the methodology and the process. This really works! I continued to tutor Ashley a few more years until she was above grade level in the second grade.
After tutoring students for a couple of years and gaining experience with nonprofits by serving on the Augustine Literacy Project Board of Directors, I decided it was time to pursue my dream of starting my own nonprofit school serving low-income families. I had chosen the name back in 2008 – The Gift of Knowledge. I chose this name because a gift is something you give to someone else, and I would be giving of my knowledge to others – thus, the Gift of Knowledge. Kids who struggle in school tend to have low self-esteem and lack confidence, believing that they can't do the things that the other kids can do. What we do as tutors is to help them build up their self-confidence and self-esteem when we help them with their reading and get them up to grade level. What we want to do with the Gift of Knowledge Academy (www.GiftofKnowledgeAcademy.org) is give them a firm foundation in literacy and math in grades K-2 so that they don't get behind in the first place. This will prevent the frustration that the kids go through after they get behind and are struggling in school. We believe in the saying – "an ounce of prevention is worth a pound of cure."
Taking the tutor training in 2010 has changed my life. The Augustine Literacy Project slogan lives up to its claim -- Tutor one child – Change two lives. The Gift of Knowledge Academy will be able to continue to change lives, only more lives at a time.